DVCon2017
San Jose February 27th - March 2nd
DVCon is fast approaching, now less than 2 weeks away. If you are visiting, please stop by our booth #601 to get a demo or ask your technical questions.
DVCon has long been one of the technical and social highlights of the year for design and verification engineers. Two days of extended tutorials to get an in-depth look. Check out the program.
See you at the event!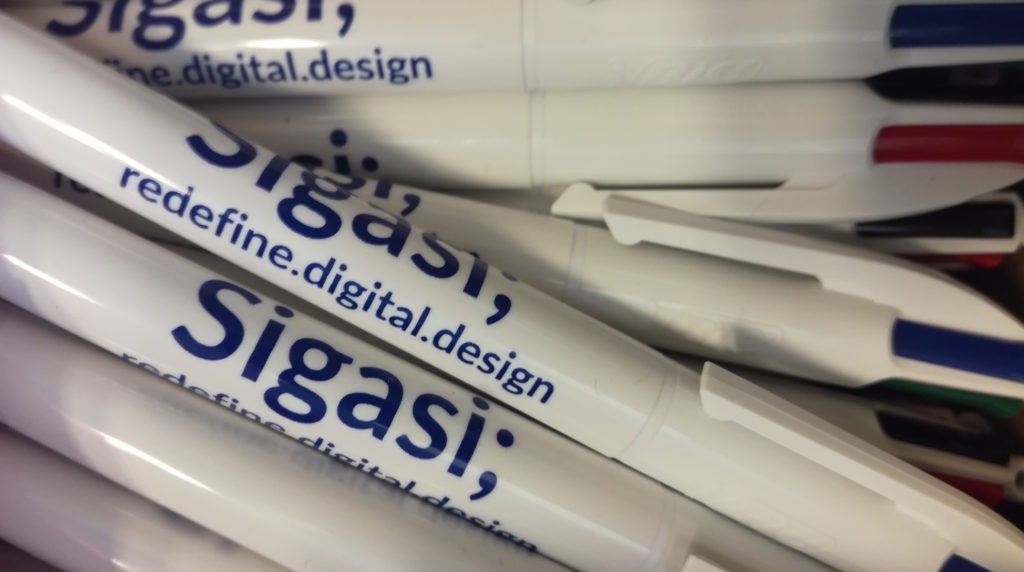 2017-02-16