Today, we are announcing Sigasi Studio 3.4, with a lot of new improvements.The major improvement in Sigasi Studio 3.4 is a new formatting engine. This enabled us to close most of the reported formatting issues and offer some new features.  The block diagram view has improved further and we have added several other improvements.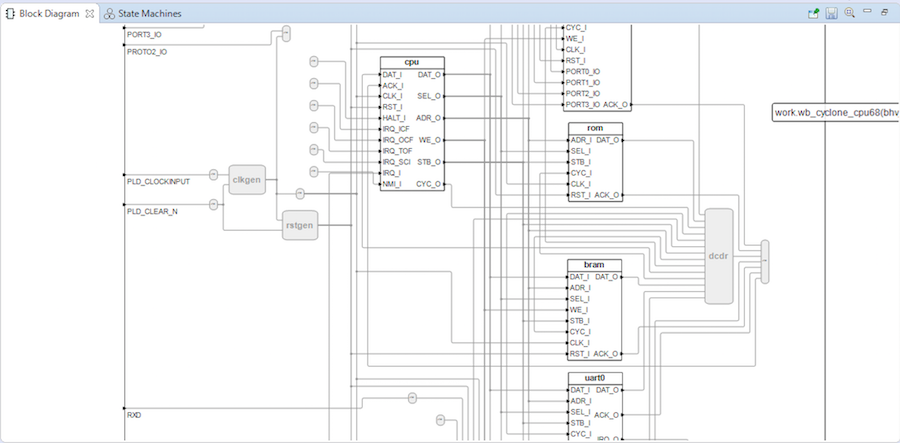 You can download the new release on our Download page.
Read the release notes on the new and improved features.
2017-03-30