Sigasi is going to the FPGA-Kongress 2017

In Munich from Tuesday 11th until Thursday 13th of July
The focus of the FPGA - Congress is on user-friendly solutions that can be quickly integrated into your own development. Visitors benefit from the FPGA knowledge of the top 50  speakers from all over Europe, the US, and Japan on 8 topics with more than 110 technical presentations and hands-on tutorials.
Talk by our colleague Lieven Lemiengre on Thursday July 13
VHDL 2017: An update from the VHDL Standards Committee
The IEEE P1076 VHDL Standards Working Group has been busy preparing VHDL-2017. By now, the balloting process should be well under way. The presentation will provide details on the upcoming language changes.
Visit our Booth
We are also present with a booth where we are available for your questions and remarks about FPGA and hardware design. Drop in when you are around, we have prepared some cool giveaways!

Go check out the full program on the website of the FPGA Kongress München.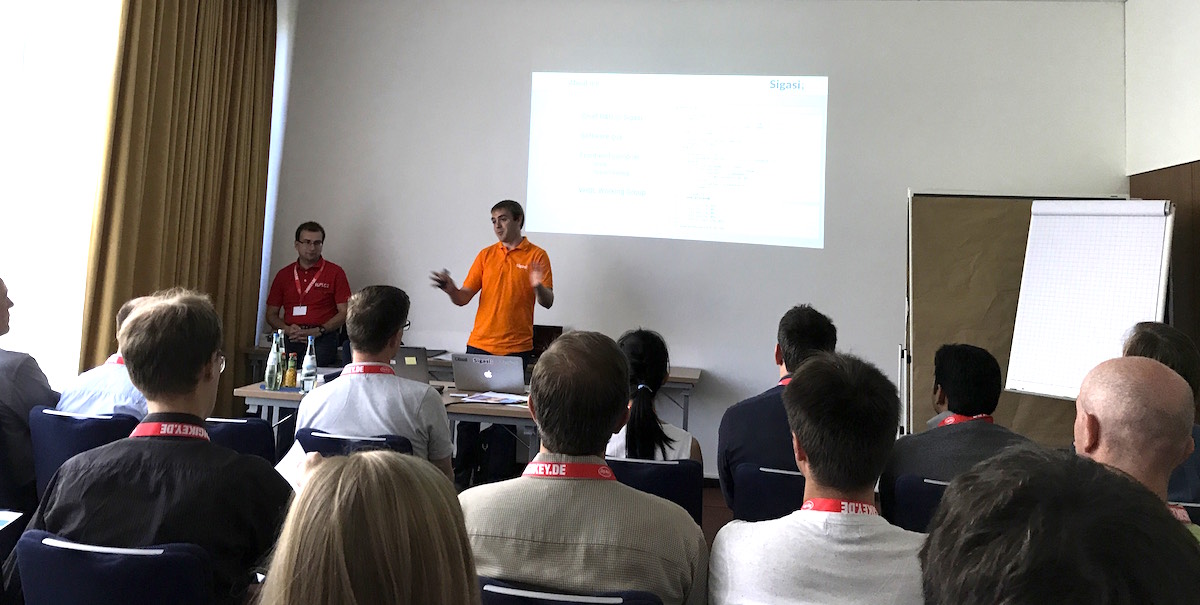 2017-07-10