Sigasi was founded 10 years ago, on January 21st 2008. What started small has been growing strongly in the last years. This would not have been possible without our users and partners. Last Friday, we gathered our team to make plans for the future.
2018 will be a year of celebrations for Sigasi
The company was founded 10 years ago, based on a vision of software tools with immediate feedback for hardware design. This vision has grown into the product known as Sigasi Studio.
We want to thank our valued partners: eVision Systems, FirstEDA, In Region and Advanced Semiconductor Technologies. Their expertise and dedication help us build the best software for you.
And off course, we thank you, the Sigasi Studio user!
We are delighted to see how many new users find the way to Sigasi Studio each year.
We are happy to meet you at trade shows and events (and even at the support desk).
So, from all of us at Sigasi,
thank you and see you soon !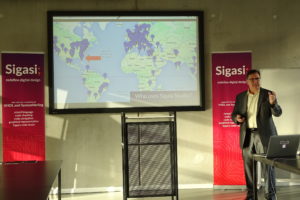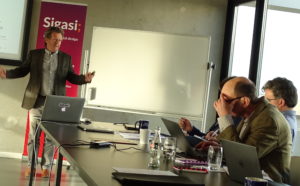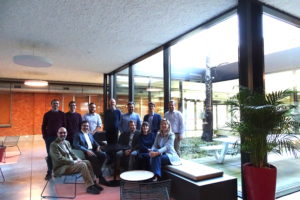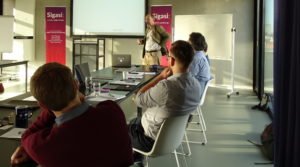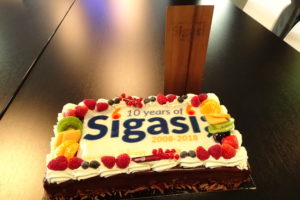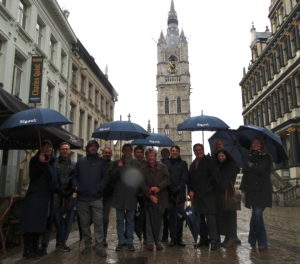 2018-01-23